ABOUT ALISON FREEDMAN
Alison Freedman is a certified Professional Coach and Corporate Trainer who works with groups and individuals to increase confidence and improve performance through effective communication.
Alison creates an open and engaging learning environment that is both challenging and supportive. As a coach, Alison meets clients where they are and then helps them take their performance to the next level.
For over 15 years, she has worked with individuals from diverse industries, such as consulting, technology, banking and non-profit management. Alison earned an M.B.A and Masters in Education at the University of Michigan where she founded the dual Masters Program. She received her B.A. in English at Duke University. She is also a Professional Certified Coach (PCC) through the International Coaching Federation (ICF).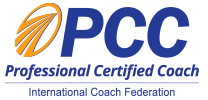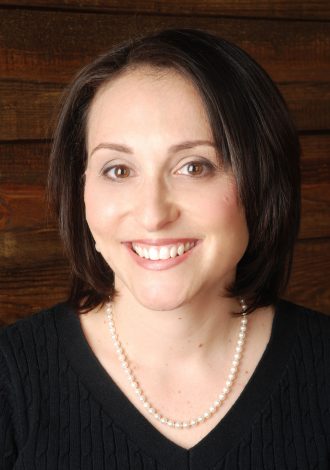 Speak and Write Clearly in Action
Let us help you achieve your organizational and individual goals.